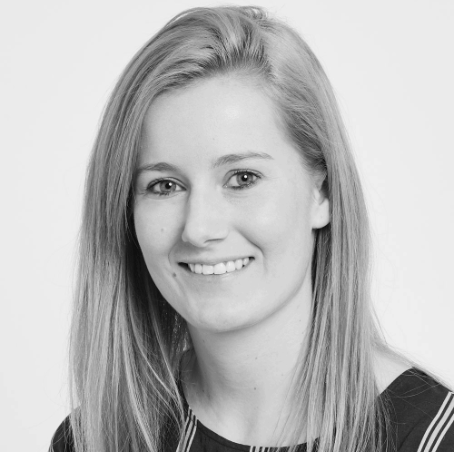 Hejsan.
Currently based in Gothenburg, I'm a designer and art director from Sweden with 5+ years of experience working at agencies,
in-house, and freelancing.
With a multi-disciplinary skill set in digital design, I spend my days creating experiences on the web, such as social activations, web design, illustration, animation, and lots in between. From scamp stage to final production.
Let's have a chat and make brilliant, pretty things together!
sofiapersson57@gmail.com
(+44)7955031437
Hejdå!